WIZportal modules
With these modules you can extend your WIZportal according to your requirements. Each module costs one time € 500.00 net. The monthly license fees do not increase.
Financial module
Use the WIZportal Case Management Software to directly generate invoices with clients, service providers and external parties. Billing functionality is a separate paid module from WIZportal.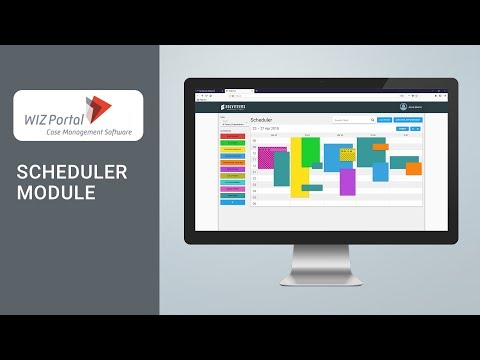 Scheduler module
The WIZportal scheduler module offers you a clear and user-friendly interface for planning and structuring appointments and specialist hours in your organization. The calendar module is a separate paid module from WIZportal.
Try it for free
Try WIZportal one month for free and without any obligations. Configure the customer-specific settings for your organization yourself.