Multiple features in one software
WIZportal offers you a complete solution with which you can map and handle your social and economic case management.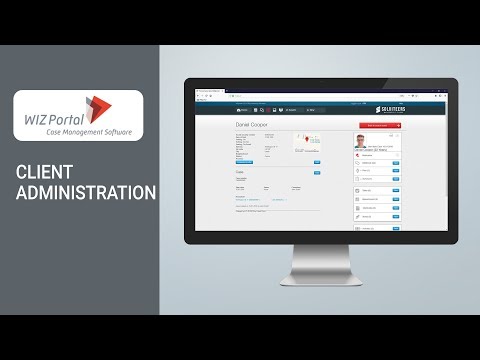 Client administration
Client administration is the central function of networked case management. In the master data, you can enter all the relevant data of your clients and thus obtain a complete digital case file, on the basis of which you can coordinate the entire case management, including action and help planning. The master data fields can be expanded to meet your needs.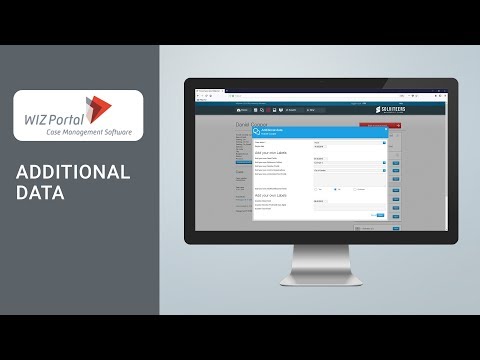 Additional data
The additional data allows you to add additional information to a client profile. You can create a file with extended data as well as expand the master data of the clients with additional fields. In this case, a free design by different querying variants and additional fields are possible. Thanks to the export functionalities in CSV format, the extended client data can be statistically evaluated.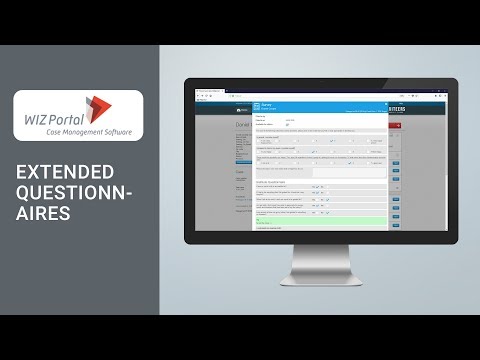 Extended questionnaires
You can create questionnaire templates for different client groups, which you can then select for each individual client. You decide on the contents and the individual questions of a questionnaire and you can organize and create these in a meaningful way by using the different question options, such as: yes / no, multiple choice and open or subordinate questions.
Multimedia and notes
WIZportal helps you with its extensive functionalities to improve the document management for your case and client files. You can find a way of document management in the function "Multimedia", as not only pictures can be uploaded here, but also documents in all file formats. In a note field, you can enter an unlimited amount of text. Notes can be categorized and stored in different directories.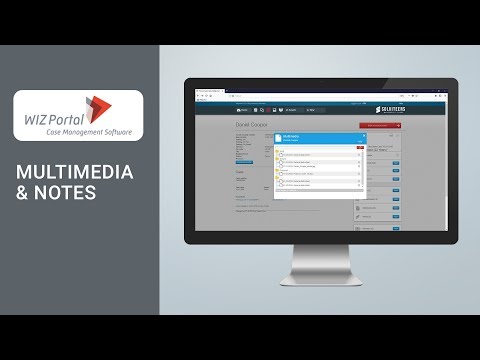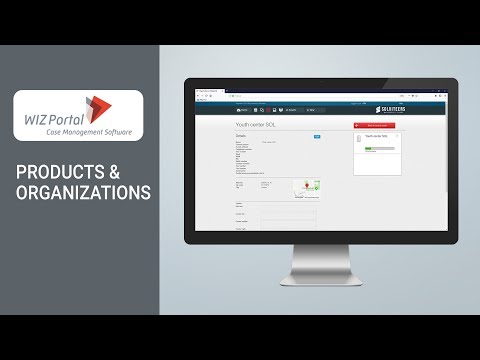 Products and organization
Product management can be used to manage one-on-one conversations, group discussions, assisted living, integration help, home care, social work, social education assistance, individual care, education or training, intensive care at your organization.
Task and appointment management
WIZportal offers both a task and appointment management. Tasks can be created directly in the client file. An expected end date and the priority of the task are stored. You can filter for open and completed tasks, as well as priority. This gives you a good overview and a structured daily work routine.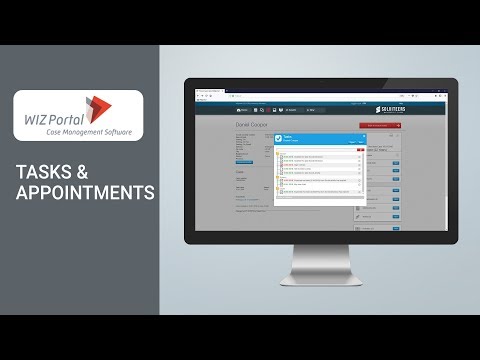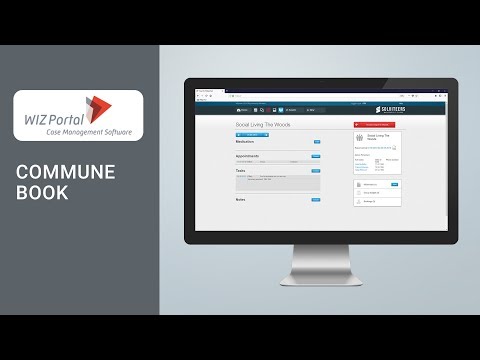 Commune book
In addition to the individual case file, group administration is one of the key options for case processing and documentation in WIZportal. Residential groups in inpatient or semi-stationary institutions, units of assisted living, but also outpatient day groups and day-care centers and much more can be managed within this area.
Medication plan
With this functionality, you can easily and flexibly create a medication plan for a client. You can add details such as: Name, type of medication as well as the exact dosage.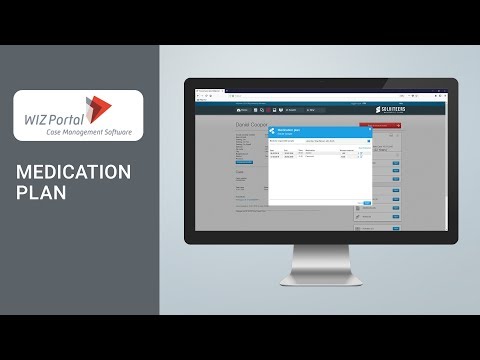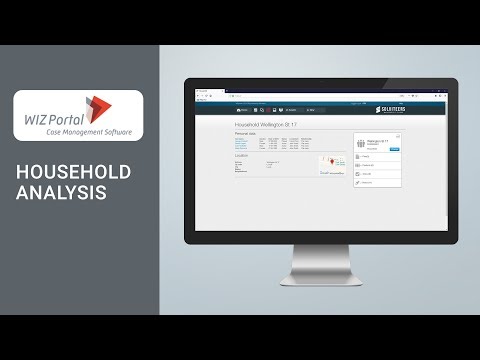 Household analysis
The household analysis in WIZportal shows you and your employees in a quick overview whether multiple client situations exist in the environment of a client. Are the parents or siblings also in social action? Are the structures of the family "complicated"?
Reporting
WIZportal offers a reporting option through its export function. You can generate client data, actions, notes, or history plans as PDFs or export (filtered) data to CSV-ready files.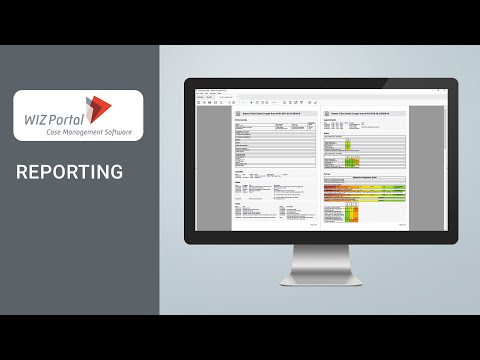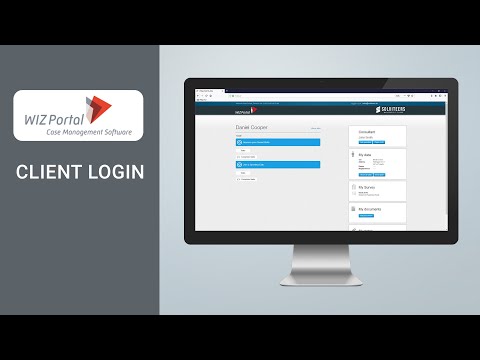 Client Login
The innovation that WIZportal Software offers you and your clients is the participation and networking of all those involved in the help process. WIZportal connects your professionals with debtors and clients in a way that enables common goals and participation.
(The client login is limited to 100 clients. If you need more client logins, please contact us in advance.)
Contact Persons
Manage information profiles on important individuals with whom your company is in contact regularly. The same external contact persons such as doctors, psychologists and caregivers often appear in case files of different clients. To avoid entering redundant information, you can create profiles for these persons in the WIZportal.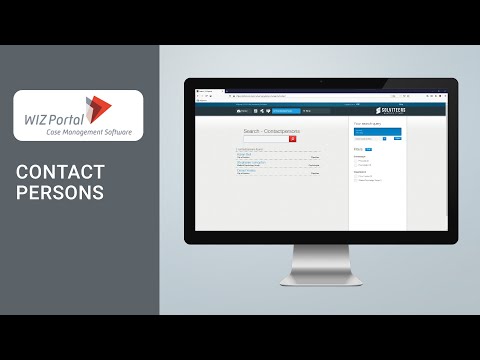 Try it for free
Try WIZportal one month for free and without any obligations. Configure the customer-specific settings for your organization yourself.